Good morning!
Well i am off to work on this sunny morning, but the forecast calls for rain, rain and more rain for the next little while. I don't mind the rain, there are still plenty of fun things to do in the rain, like go on a hike and get SOAKED with your best friend, (seriously SO fun)!
But i will leave you with some photos taken about a month or two ago when me and the hubby got a little trigger happy on the beach.
But seriously, it was So BEAUTIFUL how could you not??
Have a wonderful Friday everyone!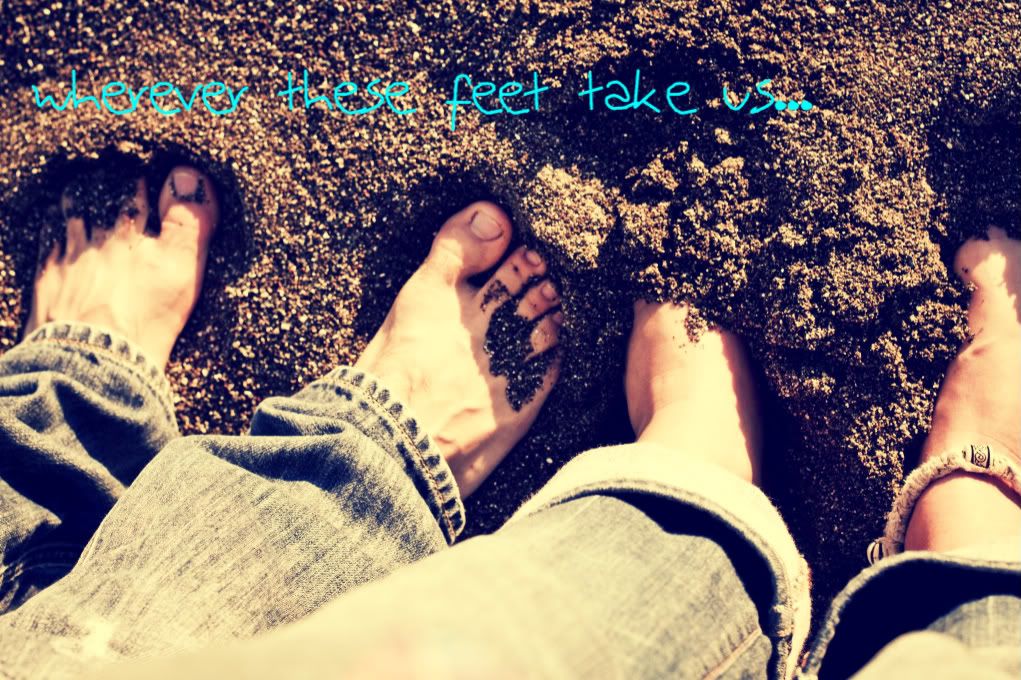 This is what happens when you tell Aaron to take a NORMAL photo, my fault, i should have never asked.
And
YES
am taller than Aaron, oh well