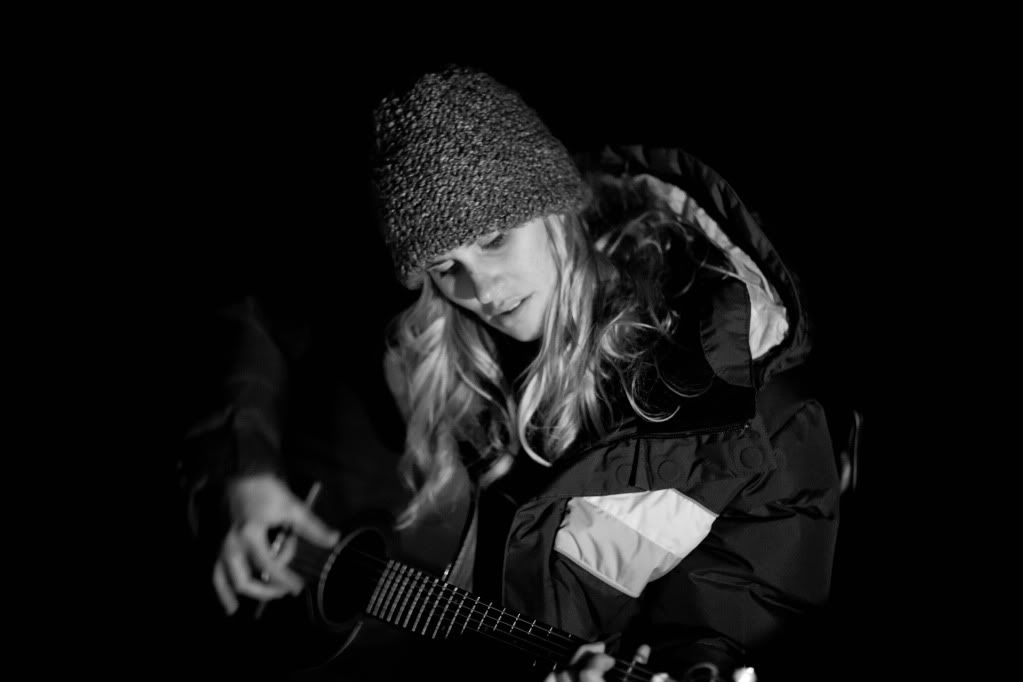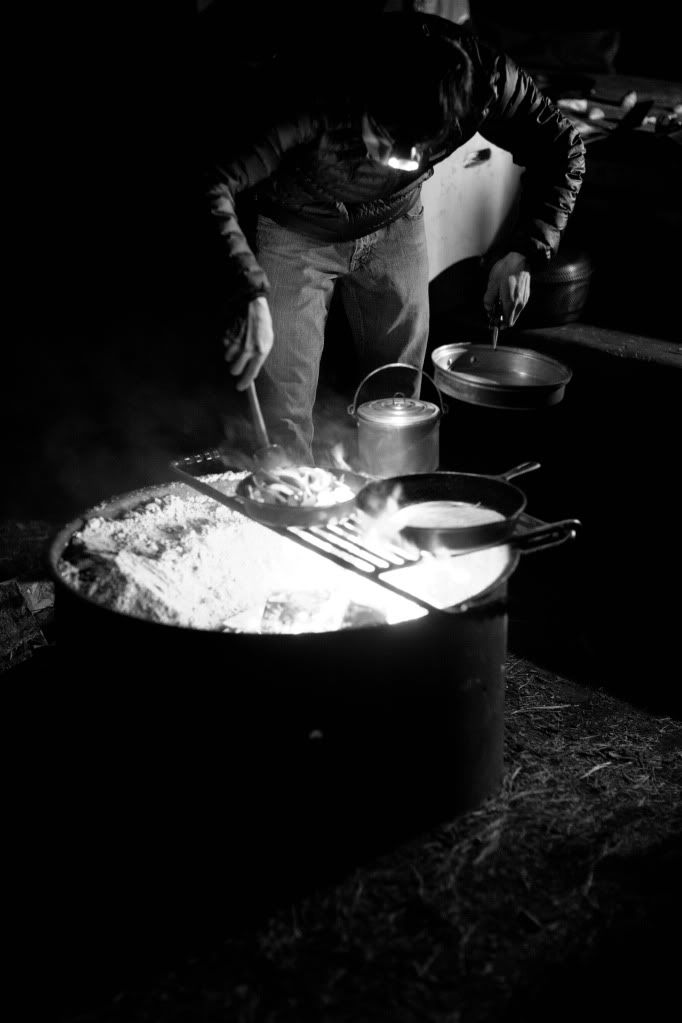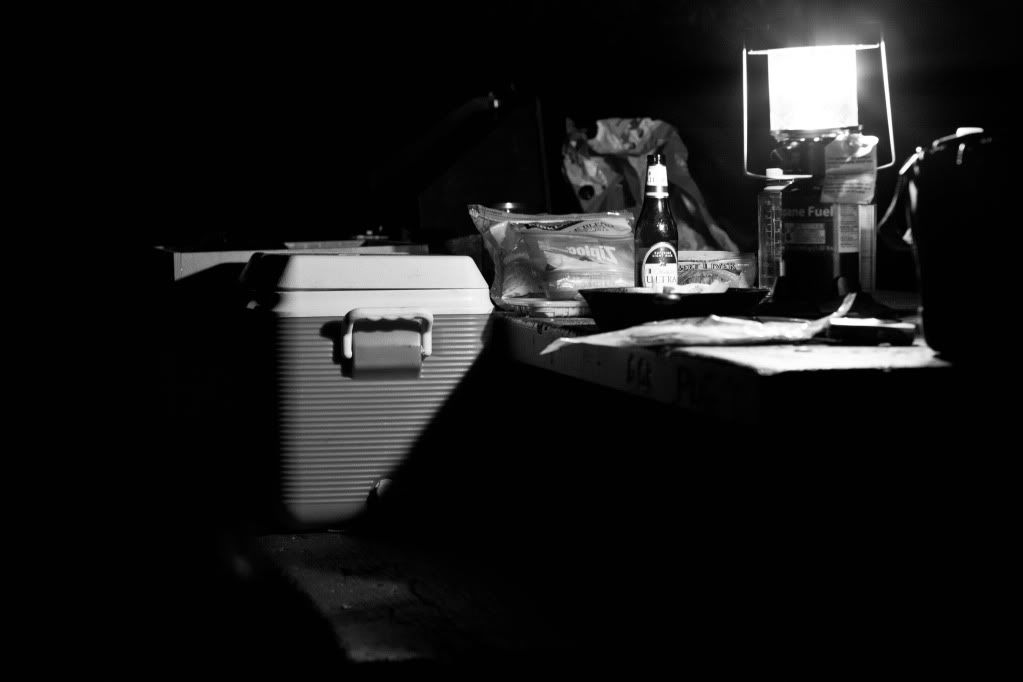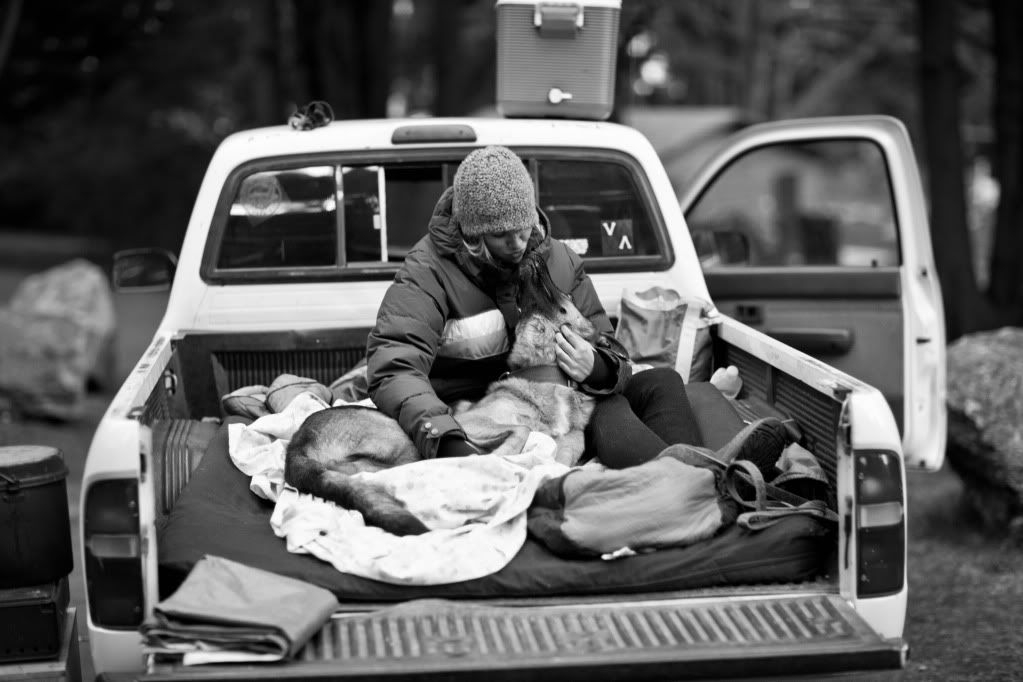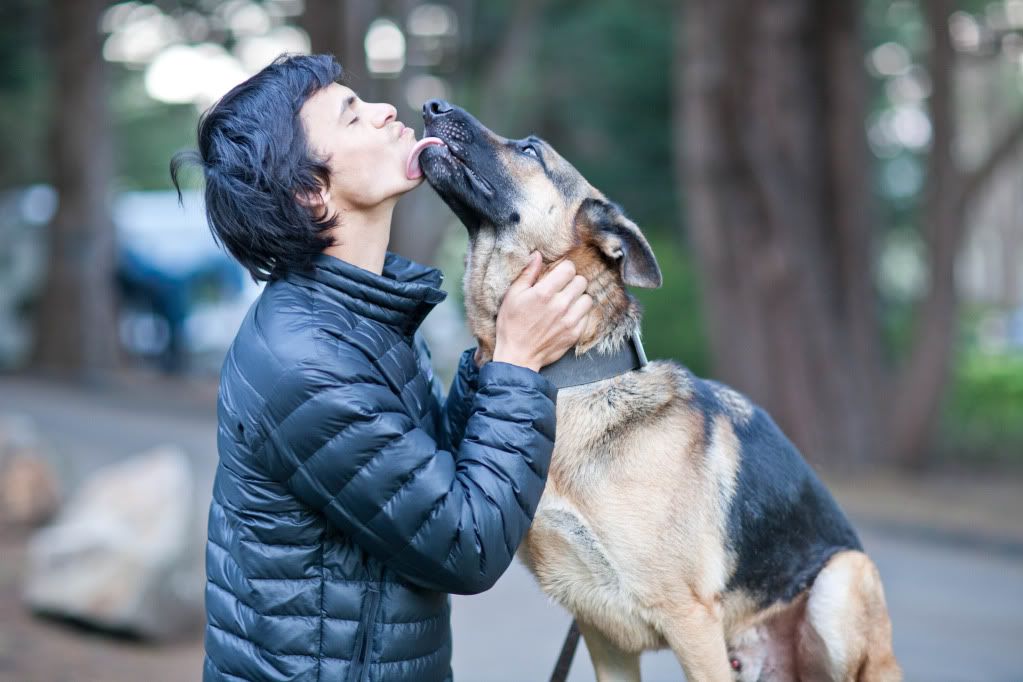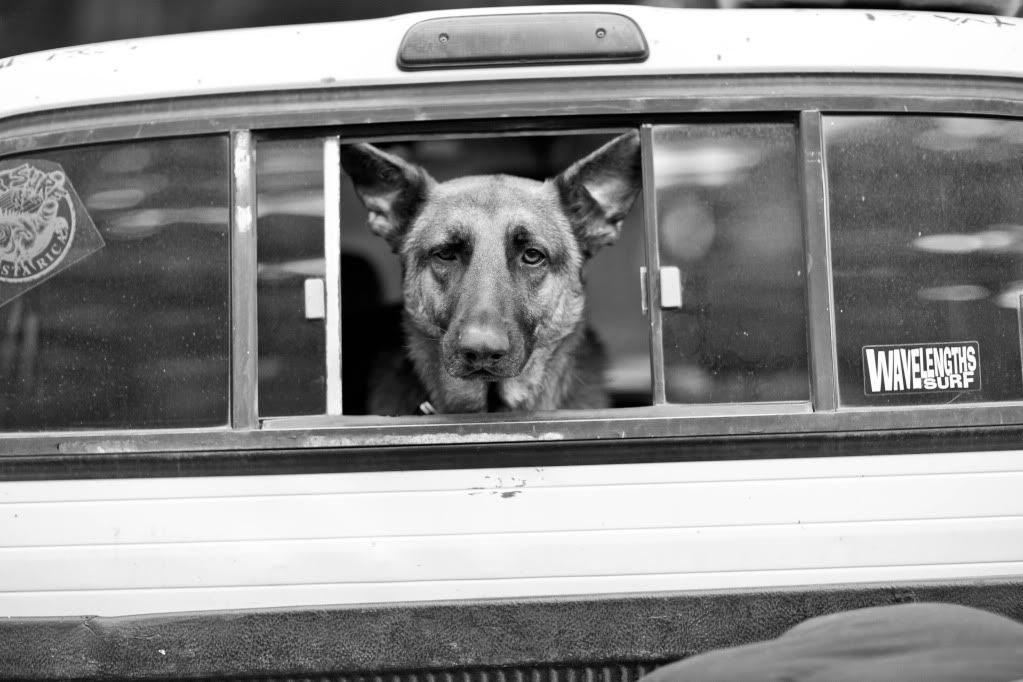 We love to camp, it is probably one of our favorite things.
We went camping in Big Sur this Friday, it was wonderful.
Being lovers of simplicity we didn't pack a tent, and just slept in the bed of the truck.
It was perfect.
It was quite possibly one of the most enjoyable nights sleep i have had.
The stars were amazing, and the air so fresh.
We woke up and headed for the beach, which was just a short hike away.
Photos from our hike to the beach are coming soon....