This weekend was full of all sorts of fun, we drove to my parents house on Saturday
and had a great lunch and spent some time with the fam. Then went for
dinner at Aaron's dad's house, where he made us some great ribs. We then started the day off on Sunday going to the Selma flee market, where we were slightly disappointed. We
LOVE
flee markets, and were so excited to try a new
one out, but it was not as good as the ones we usually go to. But we still had a blast and managed to find some treasures!
Aaron found an awesome bow and arrow, and i got a brand new pair of jeans and a cool antique pitcher.
We got a ton of fresh veggies too, all straight from the ground with the dirt still on them, (just the way we like them)!
And of course we had some great tacos for lunch!
Then from there we went up the mountain for a fun day of snowboarding!! We will never stop doing what we love, and every time we go we have such a great time!
Here are some photos of all the things we did, some of the flee market, at my parents farm, some beautiful blossoms, and even a few from the mountain.
Hope you all had a great weekend too!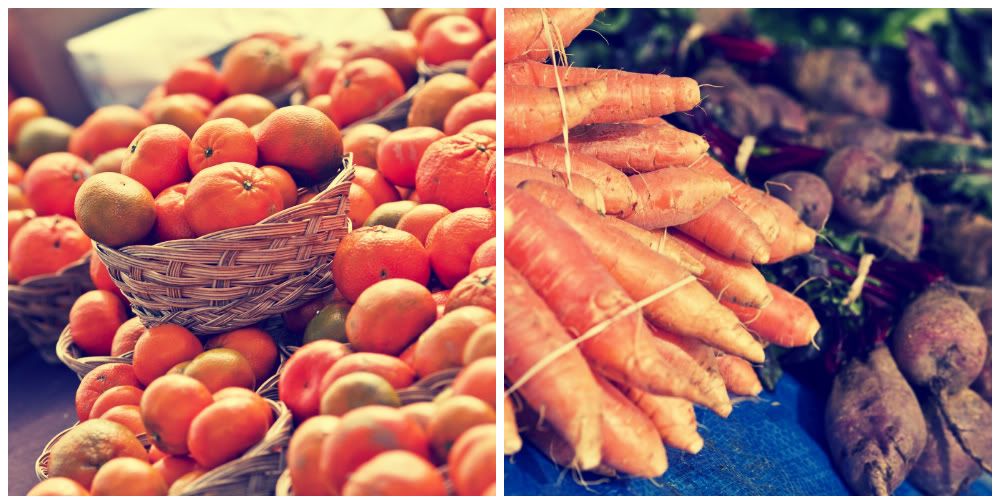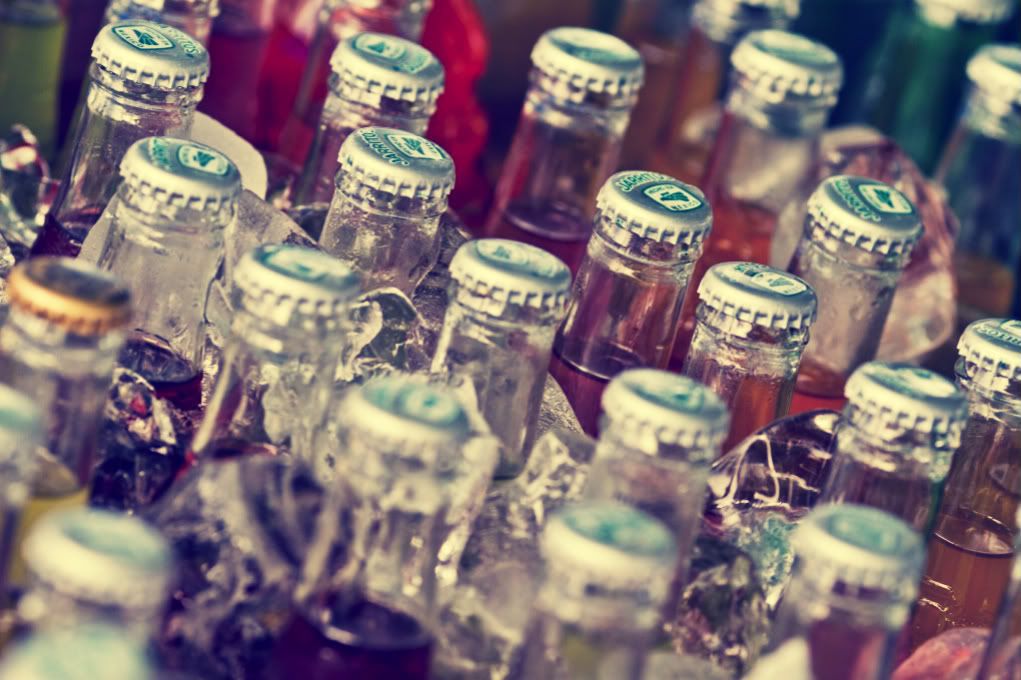 You can tell when i am responsible for taking photos snowboarding, boring!!
Meet Taffy the goat, and Candy, my mom's horse.
Daisy is the goat in the front, baby is behind her.