This weekend was another success! It was a very fun and busy few days filled with more birthday cake, bonfires, lake time, (first time of the year, yea), and of course a hike!
Aaron's mom had a birthday party for both Aaron and his brother Andrew. There birthdays are only about two weeks apart. It was really fun, my family, as well as Angie's, came to help celebrate over a big bonfire!
We tied up on the other side of the lake and went on a little hike where i discovered that i didn't like the presence of the grazing cattle, nor the crazy sounds of the crying bulls.
But i am happy to say even though we got some evil looks, we did not get charged, ha ha ha!
And we had a really great time enjoying the green grass, flowers, and sunshine!
the cake
trick candles, ha ha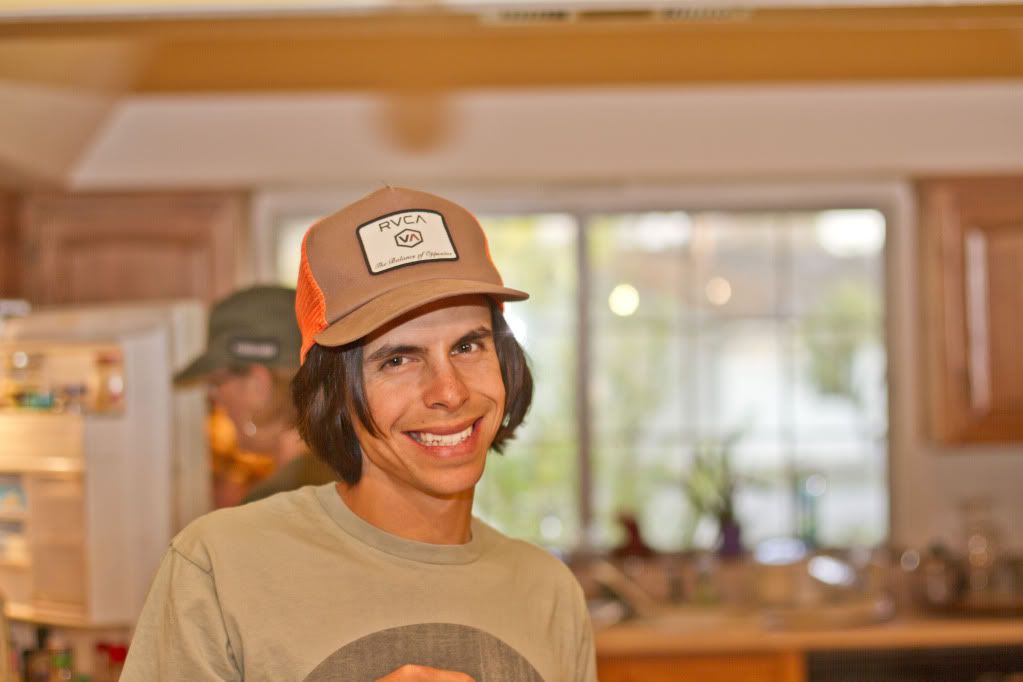 one of the birthday boys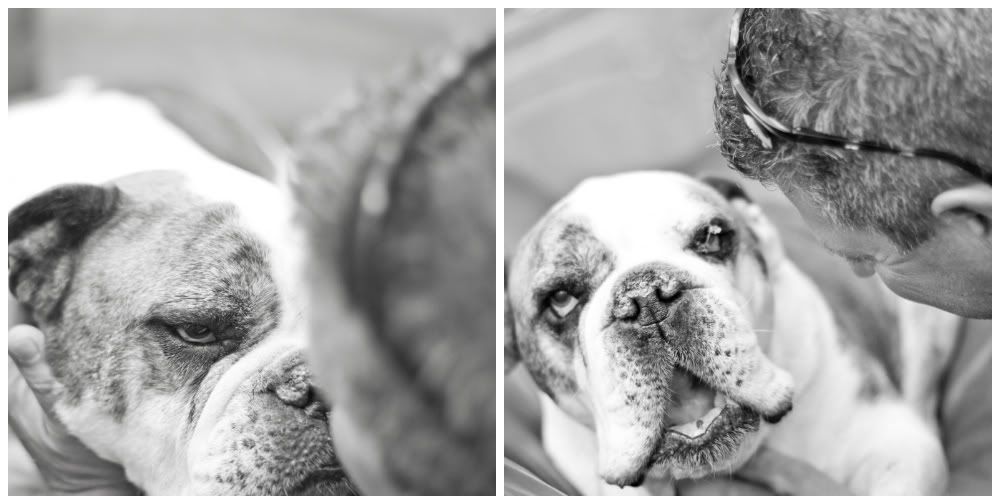 Winston found a friend, my dad
Aaron and his mom!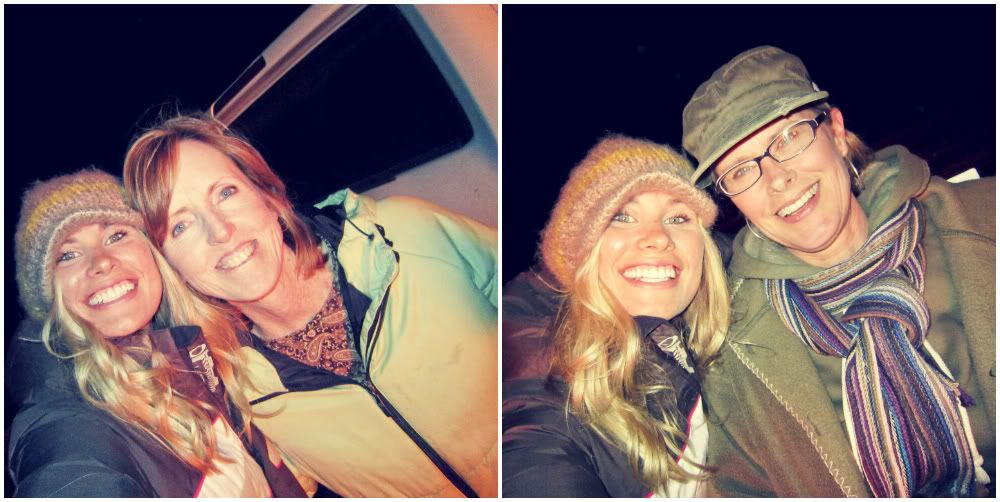 both my mom's!!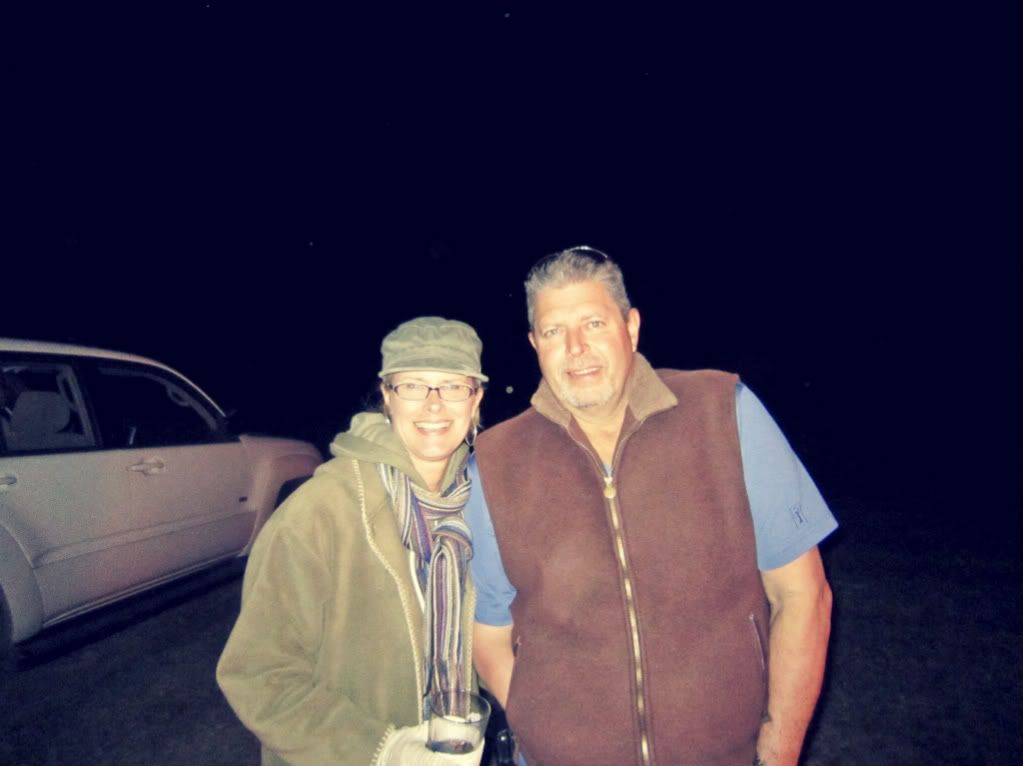 the parents:)
Angie and I
Lake time!!
Hope your weekend was a success too!