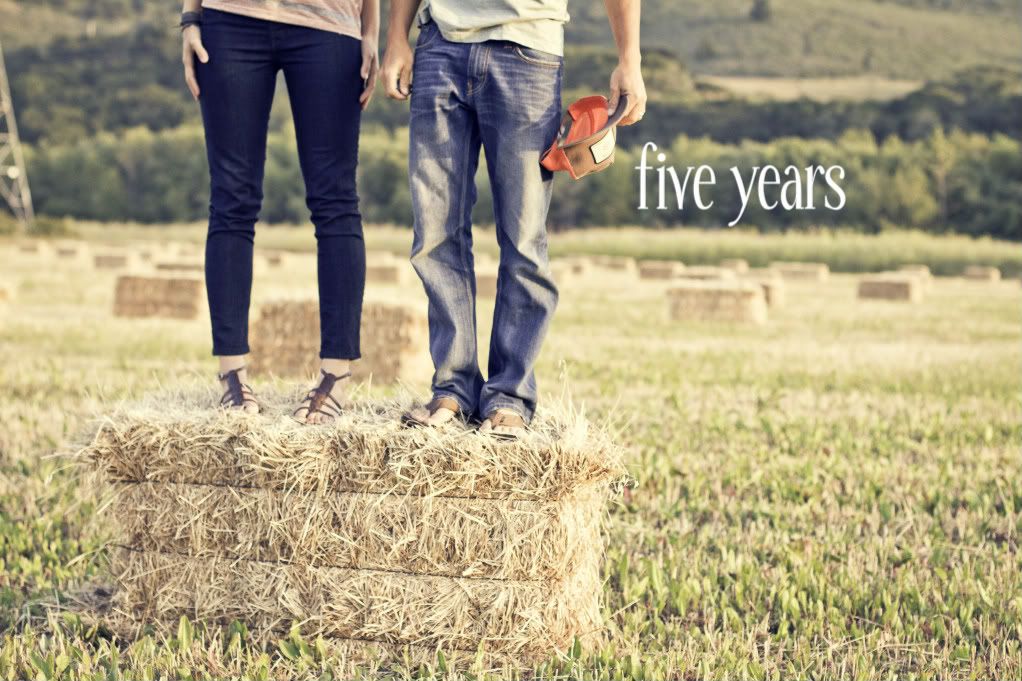 Yes it has been five years since we got hitched...go us!!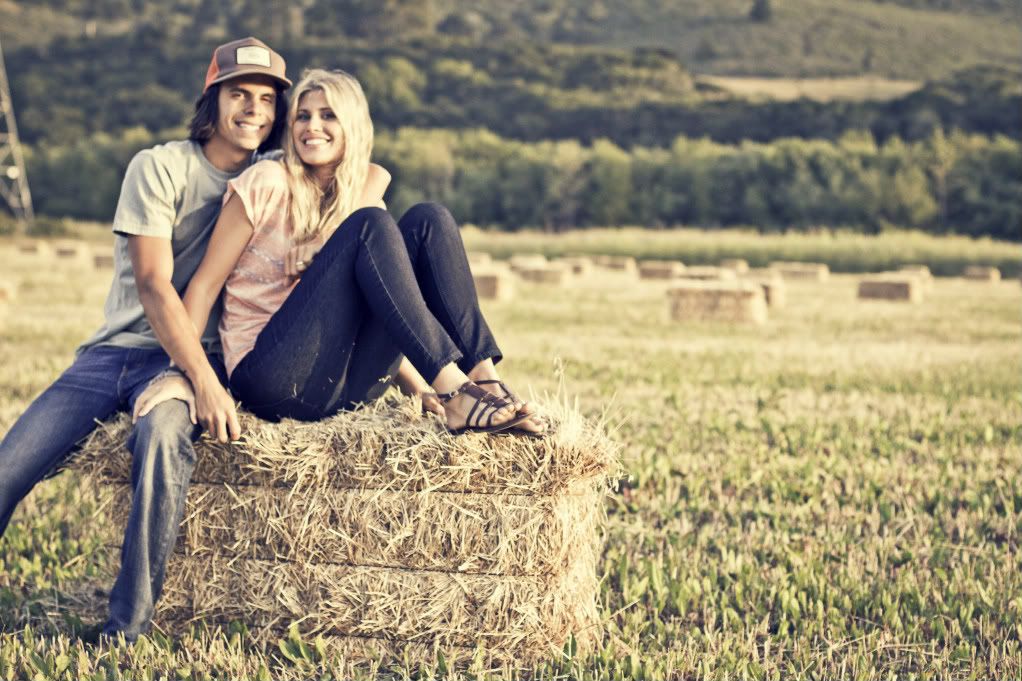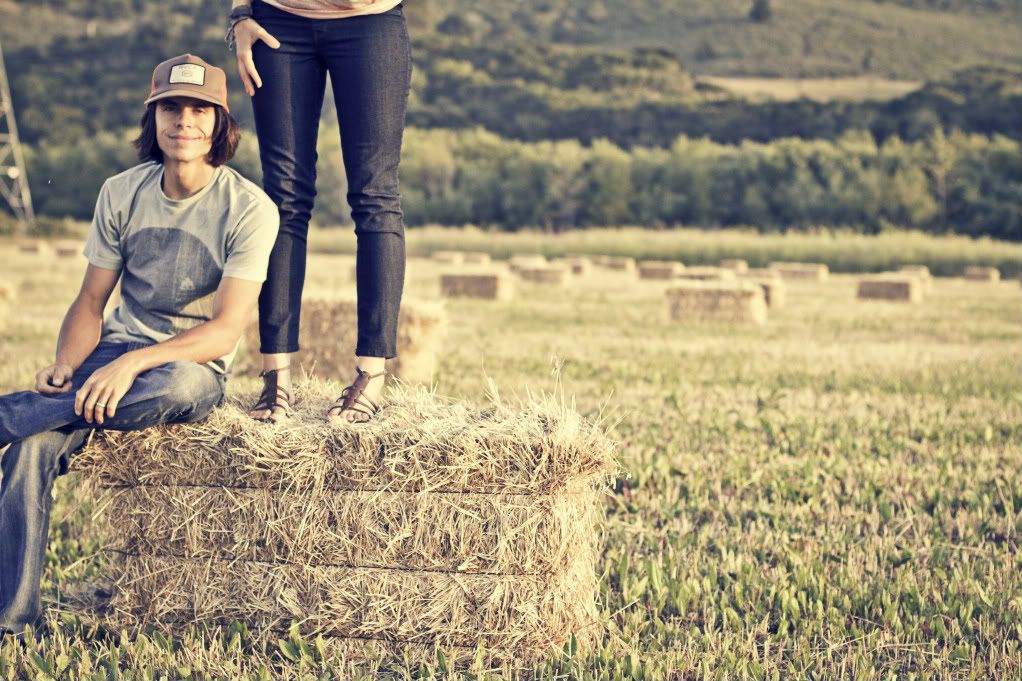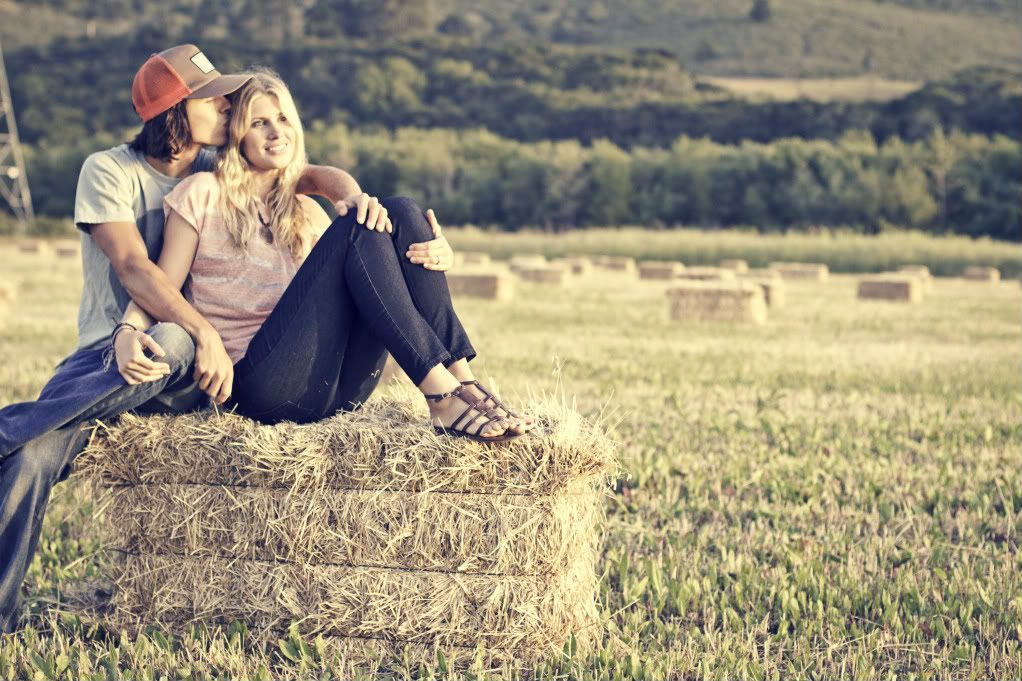 The truth is that sometimes we don't even feel like we are married, because people always said that it wasn't easy....but it has been.
These last five years have been the best years of my life, filled with love, adventure, excitement, and most importantly friendship.
He truly is my best bud...