We found a few old windows, aaron is going to have to fix them up a bit, but i love them!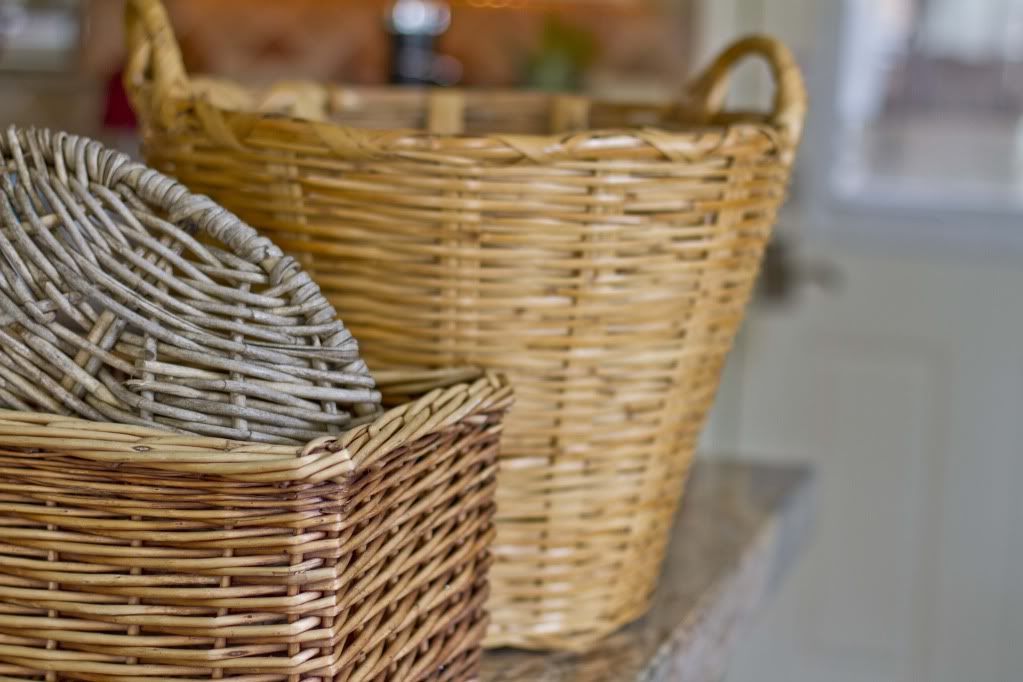 I am always finding use for baskets.
I am not too sure why i love this so much, but i do!
This is a HUGE window that aaron is going to put back together, the photo doesn't do it justice, it is like 4-5 feet tall and still has the glass in tact!
I love retro prints, and these homemade placemats have such a fun print.
We found these little treasures this weekend on a morning walk to a few yard sales.
We feel like we scored, although i didn't take a photo of it we found a nearly new canon camera backpack!!
That made our day!
Alot of these goodies need to be fixed up and need to find their perfect little home, but they make me happy!