I found some treasures this morning for sure,
and the best part is...
i spent 12 bucks!!!
Now that's MY kind of decorating!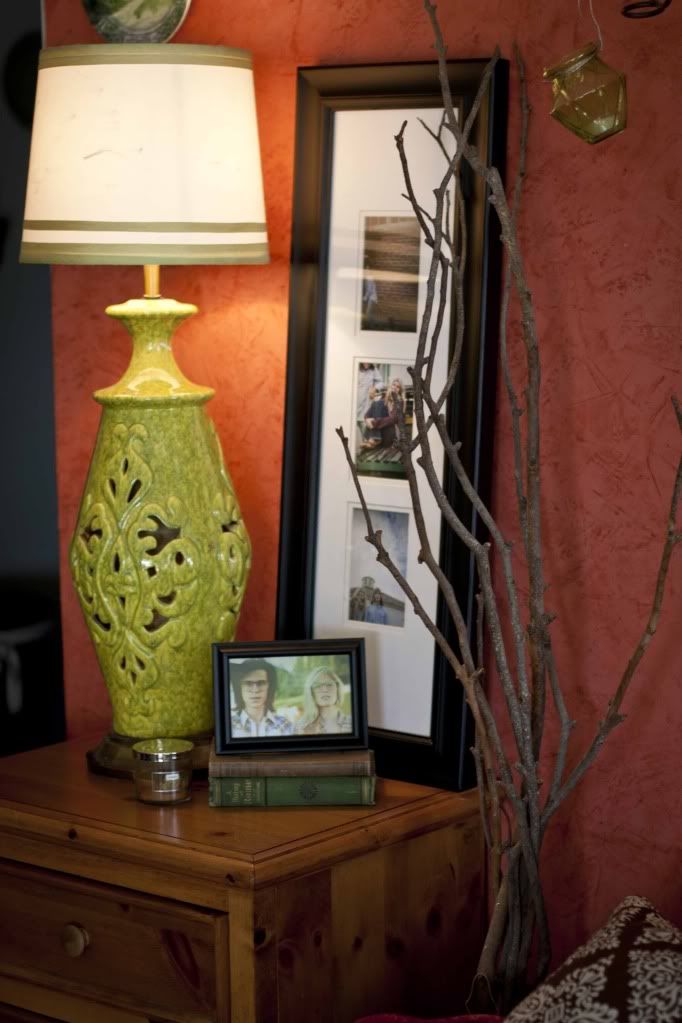 This green lamp is quite possibly the coolest lamp ever. You can't see in the photo, but the inside area lights up also!!


It was $8, but my hubs got it down to $6. SWEET!
And i got a bunch of really cool old books...
yea for old books!!!
i kinda LOVE old things, and there is just something about these old books that i think is awesome
this scale is a bit beat up...but you can't complain for 2 bucks, ha ha
So if you are broke like us, you NEED to get out and find your nearest swap meet and pay pennies for treasures!!