Most people celebrate Easter on Sunday...
but we had a whole weekend of fun!
My family came over to our casa on Friday night, and left last night. Aaron's dad also joined us on Saturday too.
We had such a fun time, filled with patio camp fires, ping pong, the beach, lots of food, golfing, games, and even wine tasting on Sunday!!
Yep, you heard right, it is not the usual thing to do on Easter Sunday, but you would be surprised to find that there were a bunch of people with the same idea as us! We had a great time and went to two of our favorite wineries in the area.
All in all it was a great weekend spent with great people, the only bummer was that my sister Courtney was working and could not join:(
Here are some photos of our weekend!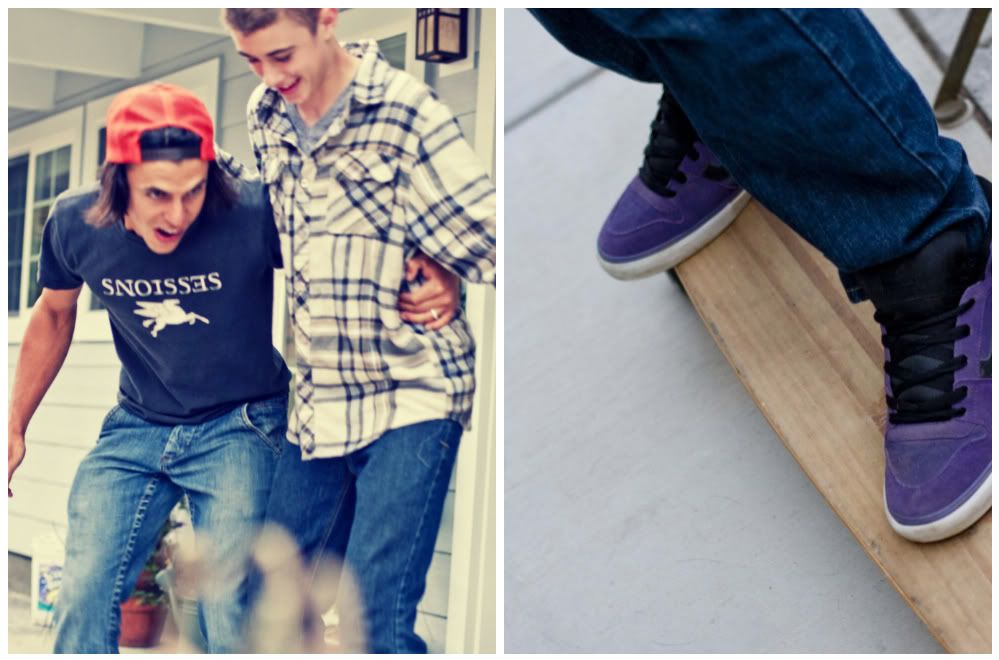 Aaron and his Dad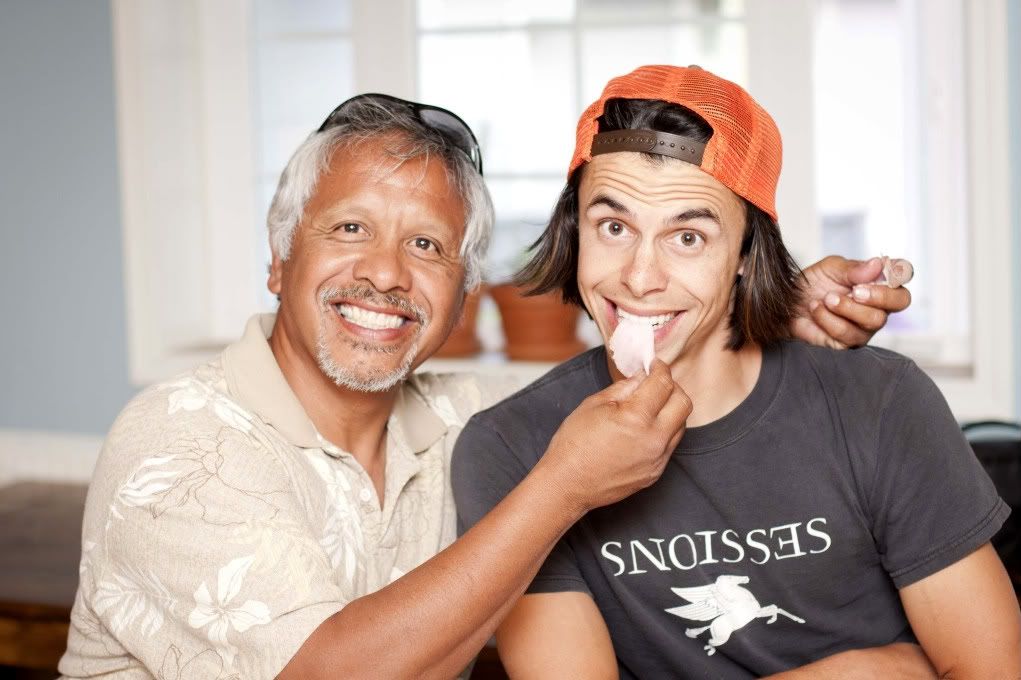 My Dad
My Mother
Me & Ezekiel
Riley Girl loves her grandpa!