Well, what do you do when you run out of room for your garden at your house????
You plant one at your parents!!!!!
We began what looks like a BIG project at my parents house. It is really exciting because the climate at our house is so different than theirs we can grow a bunch of different things!
So we planted some rows of
corn
, lots of
beans
, lots of
tomatoes
,
eggplant
, a TON of
zucchini
and
butternut squash, bell peppers
, and all sorts of fresh herbs!!
Here are some photos of the project!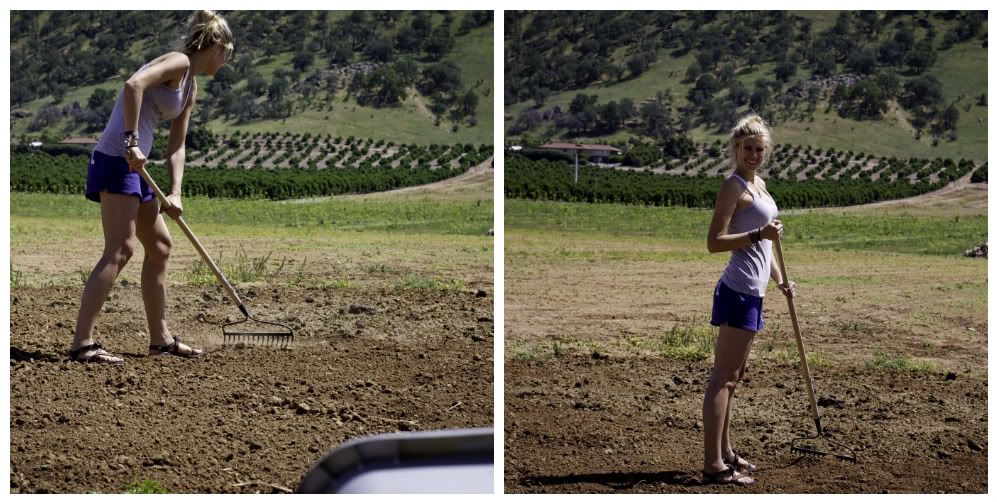 We brought a bunch of our starters from home...