Do you ever wish you were not a "grown up" anymore, and just live your life playing every day like you did when you were a kid?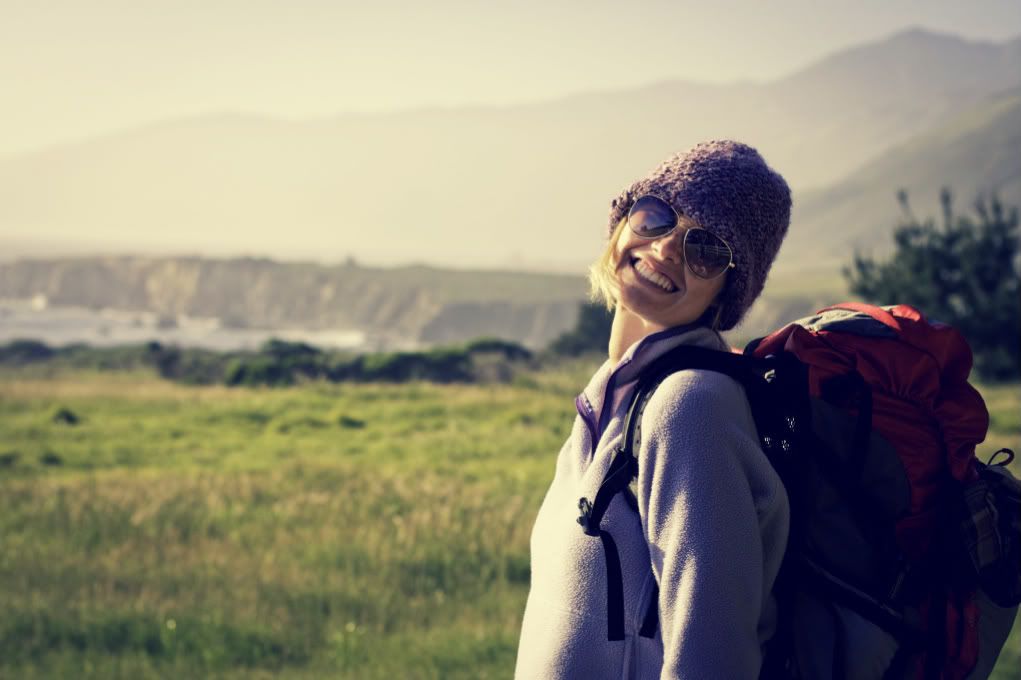 Just about every weekend Aaron and i get to escape the fact that we are 25 & 24, and feel like we are 16 again with no responsibilities! Yep, about a year ago Aaron and i built a room out by the garage at my parents house, a room that houses our most prized possessions...our toys!
We have our snowboards and snowshoes for winter mountain fun, and our climbing/backpacking stuff for the summertime. There is just something so fun about seeing all your toys hanging on the wall, like they are just begging for you to use them!
And we do!
We love the mountains, and all that goes with them. Backpacking/camping is on top of our list! It is just so peaceful to hike way back and know that there might not be another person for miles and miles.
I can't even describe it:)
This year we were even camping in the snow, which is really fun, i encourage you all to try it sometime!
We also hung all our old photos from high school on the wall! It is so fun, because it reminds us that above all we are best friends and have been for years now!!
This may sound crazy, but the next place we want to live is right here in this room. Yes, we want to live at my parents house in our twenty-somethings, and married!
But hey, if we can prolong growing up a few more years...why not!
So here is a glimpse into our haven...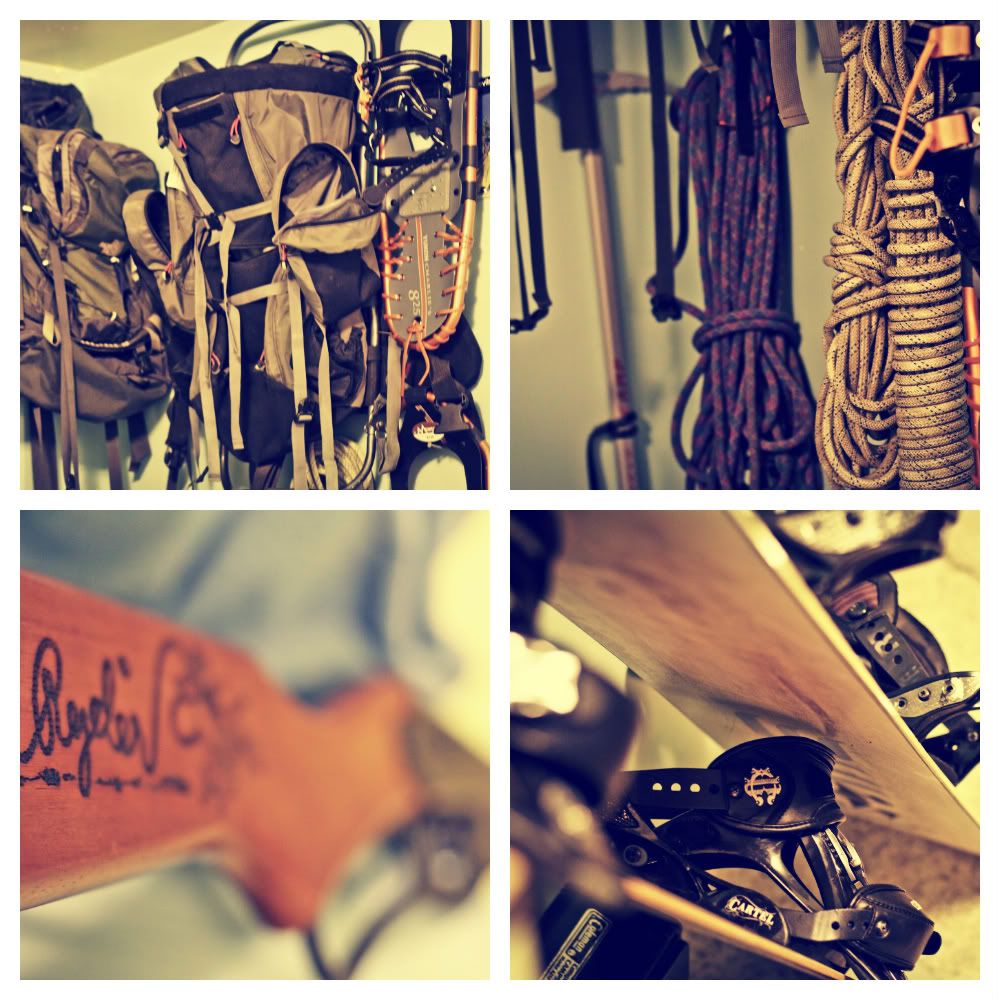 Aaron built us an awesome queen sized loft! SOOO cool!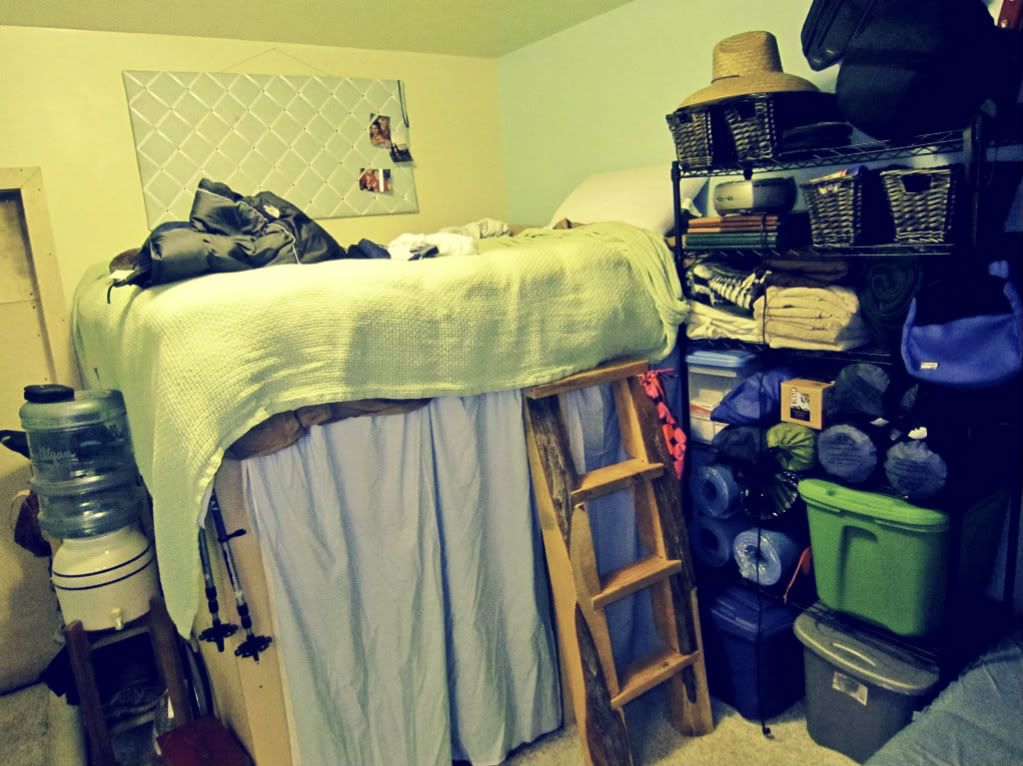 Maps, Maps, and Maps!
However, the majority of our maps are in our hallway at home!
This is Ezekiel's favorite spot!!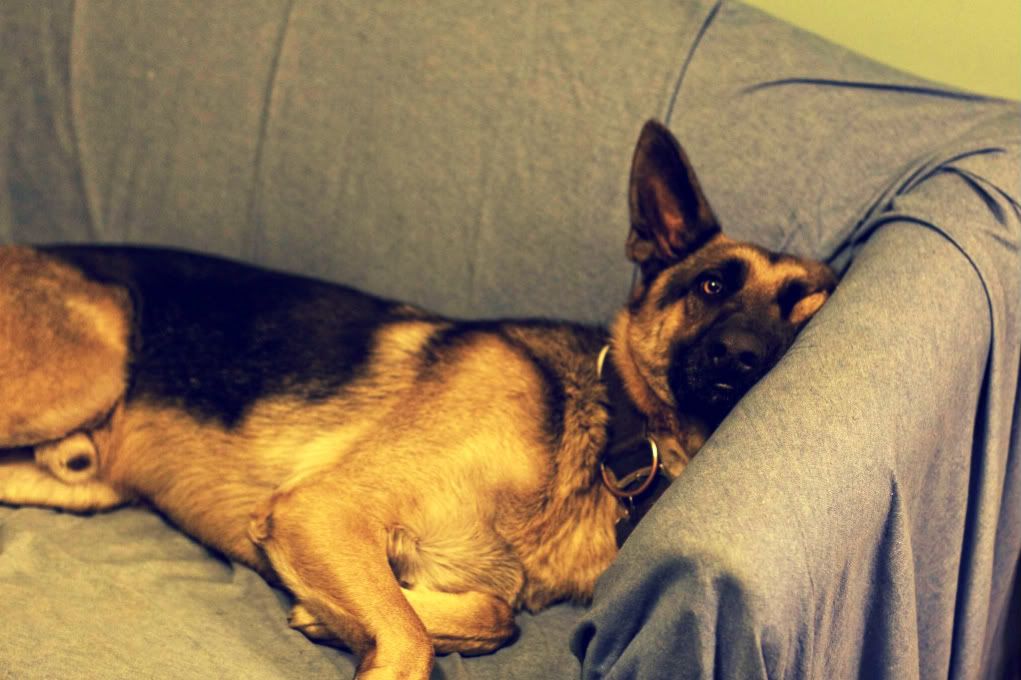 BLAST FROM THE PAST!!!!
So there you have it....our messy, cluttered, tacky, and totally awesome den!!!!